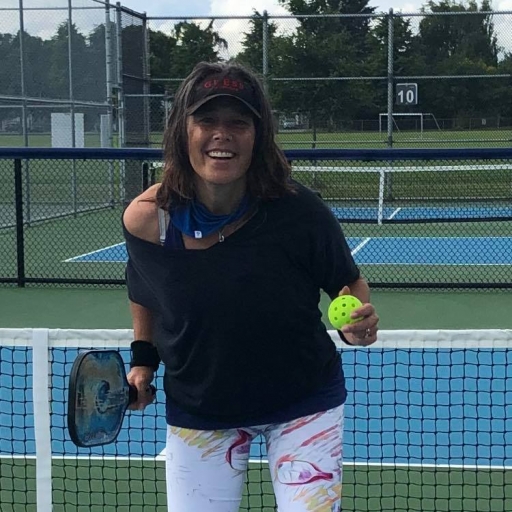 Pickleball ArtWear
Vancouver, BC, Canada
I'm a musician/performer and an artist (Guitarious Gear and art by Rachael Chatoor). But I've recently been addicted to pickleball so, let the pickleball art flow.

Please also see my exclusive collaboration with Pickleball Forum for Women dot com

Also, I am not the manufacturer of the pieces, I am an artist who creates the patterns that are custom printed onto the clothes, so I can't answer questions about manufacturing or sizing, as I just design the prints.
For any, sizing, manufacture and shipping questions, you can get all that information on the site by searching the links below or emailing them through the contact forms. I can tell you that in my experience I find it's a good idea to size up for the leggings and capris and fitted items.
Thank you and please share your pictures of yourself rocking my artwear! I'd love to share on my FB page.