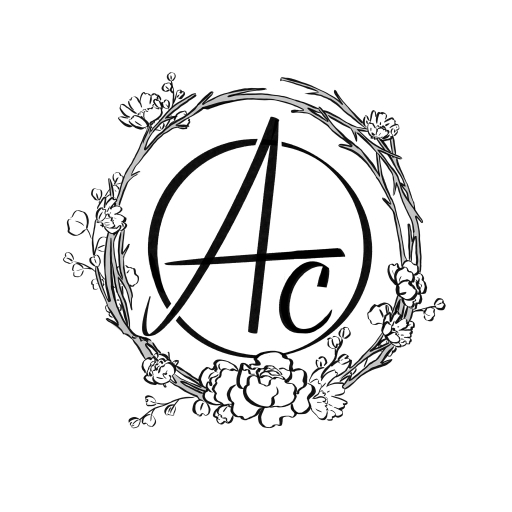 Adelle's Art Addiction
Newmarket, ON
Art brings beauty and joy to life, it uplifts you and awakens your senses.

It is my mission to share my love of art with the world.

At Adelle's Art Addiction you will find a variety of digital art, painting and photography. All pieces available have been carefully created and designed by Adelle.