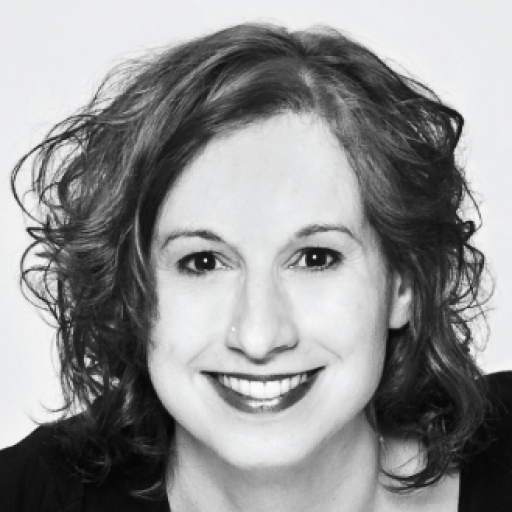 Angela Dawn MacKay
Halifax, NS, Canada
While I have always drawn, sketched, and doodled ever since I can remember, it was not until recently that I decided to study art and design more seriously. In 2012, I obtained a Certificate in Digital Media at NSCAD University and in 2013, I completed an on-line apprenticeship studying Celtic knotwork through Aon Celtic Art.


It was not until after the birth of my first child that I first conceived of the idea of selling my artwork and in the summer of 2013, Knotted Words Celtic Art was born. Knotted Words Celtic combines Celtic art with literary quotations.

Drawing from fairy tales, fantasy, nursery rhymes, poetry, inspirational quotes, and gothic literature, Knotted Words Celtic Art sells Celtic art prints, Celtic art apparel, and Celtic art gifts for babies, children, teens, and literature lovers of all ages. I most recently launched the Naked Knotted Words photography series - no knots, no words, just nature in the buff. Naked Knotted Words includes many photographs of my native Nova Scotia, Canada.