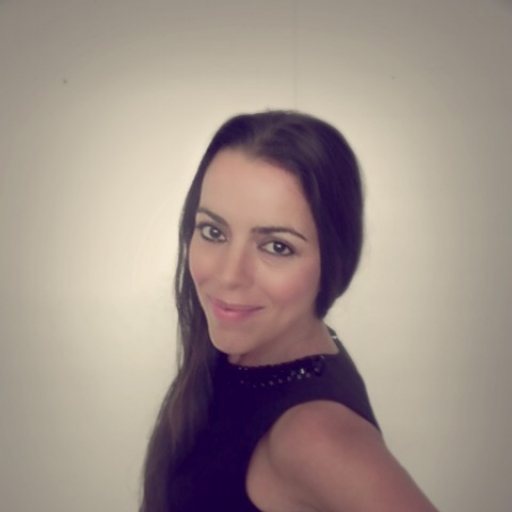 "Life obliges me to do something, so I paint." René Magritte

Art , Photography & Video
I am originally from Tenerife, one of the seven Canary Islands and now live for 12 years with my family in Switzerland.
Drawing has always fascinated me, I've always felt since childhood a big attraction and curiosity in this context.
I am yoga teacher and self-taught artist: I use different techniques on different surfaces. Working with watercolor, pastel and charcoal.