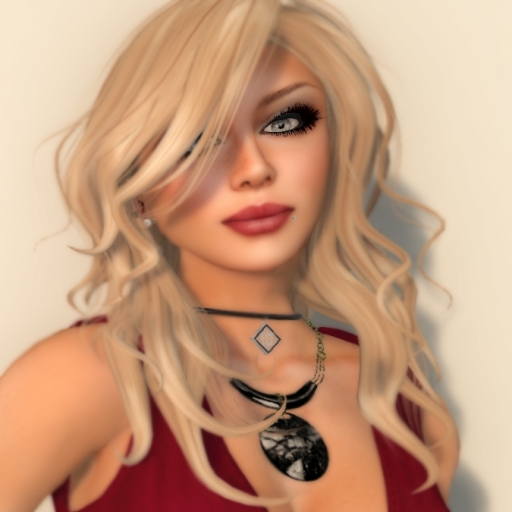 'Using true fractal mathematics i create works with colors and shapes and instead of painting what i see before my eyes i use this form of art to express my feelings and emotions'

Welcome Visitors and fellow Artists ... Amorina Ashton is my Artist name, i chose to upload my images under this name instead of my real name to avoid copyright confusion because these images are already known under my Artist name.
I have been making Fractals since 2002 and love the challenge of creating new shapes and forms and finding the right colors for each image. Colors can make or break an image in my opinion so i hope you enjoy my very colorful World of Fractals.

All my works are pure fractals with no post work except occasionally a slight gamma adjustment or color boost.

If you see an image in my gallery that you like but the color choice doesn't do it for you and you would love the image in a different color/combination, message me and ill see what i can do.

Thank you very much for your interest.