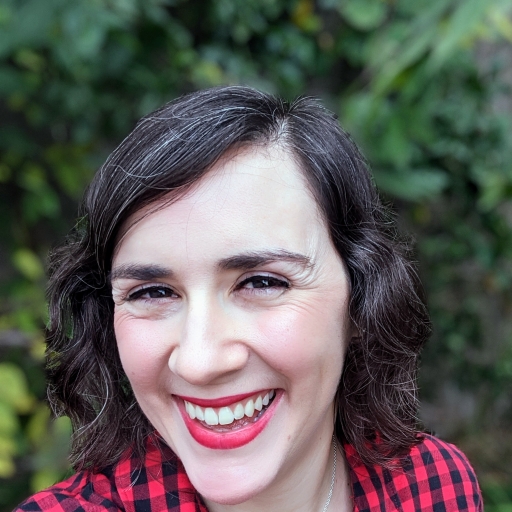 Angelle Conant
Houston, TX
Hi! I'm Angelle Conant. Singer-Songwriter. Artist. Poet. Author. Lifelong Learner. I live in the great state of Texas with my woodworking husband, unschooling daughter, energetic dog, and two wise cats. When I'm not making music, writing, or creating art, you can usually catch me playing with my daughter, meditating, digging in the garden, reading or eating dark chocolate.
If you'd like one of my designs on a specific product, please let me know at
[email protected]
and I'll do my best to make it happen.