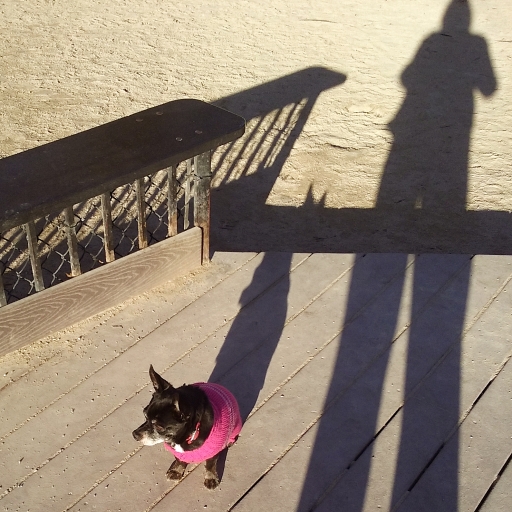 STREETCHIC BY ARA- Where dress up and dress down meet for fun on all occasions.
EAST VILLAGE NEW YORK
Hi, and welcome to my world, the Ara world of art. Street Chic Inc.is my business that I started for you. I love to see beauty everyday and want you to have the best quality and designs for the most reasonable price, I found Art of Where the company to best express my heartfelt desire. A world of wonderful colorful,practical gifts, designed to please. Where casual and party dress merge together for fun and gatherings. Hanging out with friends who get excited about your clothing too is the way to go. Your taste is reflected in everything you do. You are artistic, focused, goal oriented and you are determined to live life with flare. Street Chic was made for you. Please take a look. Please drop any suggestions you might have for what you want to
[email protected]
These kimonos and scarves are made of silk. Silk keeps you cool in summer, warm in winter and absorbs your personal consciousness in vibrations, it is absolutely true, that is why it is suggested that meditators meditate in silk.
Today's woman meditates, visualizes, takes strong positive action, is athletic and health conscious. These very special women are who I design for. Especially for you. (on the left is me and my dog Herbie, a rescue)