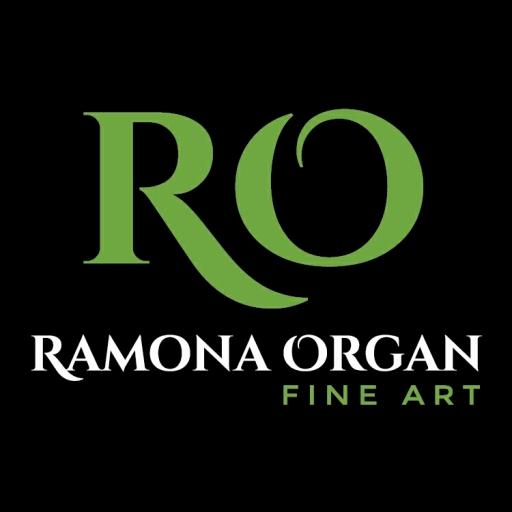 Ramona Organ Fine Art
Ottawa, ON
I was born in Newfoundland and raised in Cape Breton.

I am a relative newcomer to artistic endeavors having begun with photography in 2008 after my introduction at the School of Photographic Arts of Ottawa. This passion for artistic photography spilled over into abstract painting as a complimentary pursuit. With the exception of the photography courses, I am an entirely self-taught artist.

My paintings are usually acrylics on canvas or pouring medium on birch board and can incorporate a variety of materials to provide texture, depth and effects. Many of my works are in private collections throughout Canada.

Whenever I looked at my paintings I could envision those abstract pieces being translated into clothing. It was very important to me that my products be made in Canada and I am thrilled to have found Art Of Where to make my vision come to life.