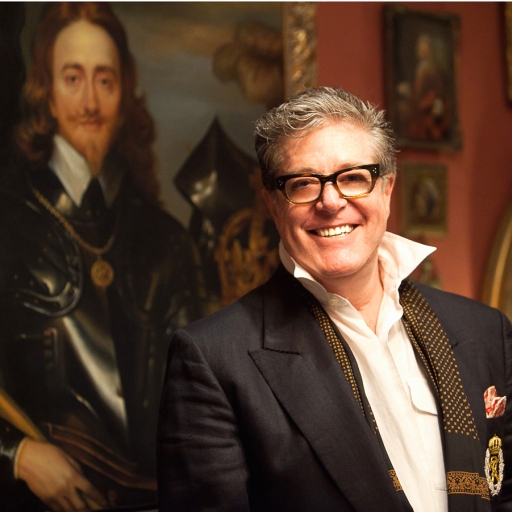 John Dobie
Paris, Sydney, New Orleans
JEAN DU BOIS DESIGNS
Interior and Fashion Designer John Dobie working in conjunction with Jean Du Bois Designs has put together some of his favourite designs from past ranges into a collection of Home Wares, Fashion and Accessories for the discerning individual with a true sense of their own style.

These form a great coherent look for apartments, beach houses, condos, in fact, anywhere that a strong, cohesive & coordinated design theme is your goal.

John is an artist and designer living between Paris, Sydney, Bali and New Orleans.

John has worked in Theatre, Costume and Graphic Design, both in France, HK, Thailand, Germany, USA, Australia and UK.
He began as a Visual Merchandiser in Liberty London & David Jones.

Worked as an illustrator for various magazines in UK, France, USA, Germany and Australia.
He has had various exhibitions of his work internationally.

For many years John did Interior Design work as an internationally acclaimed exponent of the classical taste.
His designs took him to many wonderful locations and terrific clients which he still has a strong affinity with and visits often.

John's favourite cities are New Orleans, Venice, Florence and Los Angeles, but he loves travel, meeting new people. and having new experiences.
John has been designing fabrics, fashion accessories and interiors for over 45 years, but manages to still stay current and up to date on the art of living well.
He is known to adore Travel, Fashion and Architecture......oh and food!

These Designs are some from his most popular ranges from the past few years plus
some very new ones that were just finished for this shop.
We truly hope that you enjoy wearing them!!