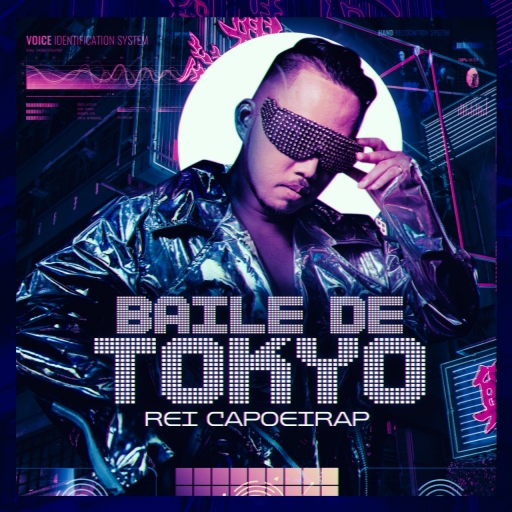 REI CAPOEIRAP
Tokyo,Japan
Welcome to "Baile de Tokyo" world of Funkimono.
My name is REI CAPOEIRAP, i'm a Japanese Music Producer, Composer and MC.
In 2020 I founded my own designed clothing brand "Baile de Tokyo". It's my honor to open the store since it's been my long-time dream..
The concept of brand "Baile de Tokyo" is coming from "AMIZADE" (means "Friendship" in Portuguese) between Japan and Brazil. Its taste is Japan Influenced Brazil. I blended the taste of Brazil and Japan both in to one. I could make it because over a decade i've been contributing to two counties through the activities of Music creation with the theme of "Brazil".
Year 2020 has been a tough year for everyone here in the world, hence i designed and created to make people's mind happy and cheerful , reminding the happiest moment of their lives.
Here you have the selection of Funkimono / Funkhappi and more.
Let's wear the nice Baile de Tokyo "Funkimono / Funkhappi " and be the hero and heroine of your city to cure and influent others.