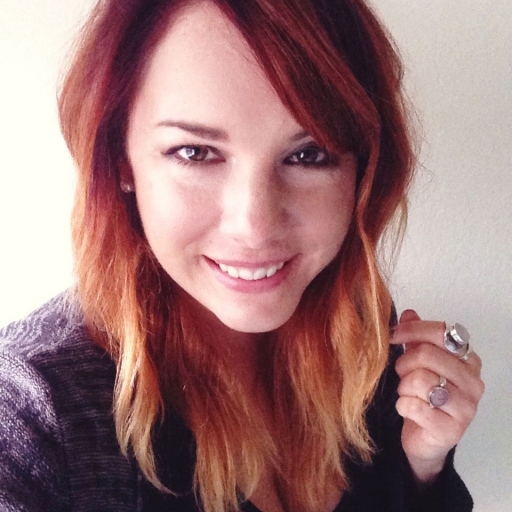 Barbarian
Oakland, CA, USA
I'm Barbra Ignatiev, the lady behind Barbarian. I create hand-painted works-of-art that speak to a bohemian California way-of-life. Colorful, nature-inspired, whimsical and, of course, a bit badass. Join me on the beach and in the garden.
I have been featured on DesignSponge and on Sakroots products world-wide as well as several books about print & pattern.
Visit my site and hit "JOIN" to get free weekly phone backgrounds.
http://www.barbraignatiev.com
---
I love hearing from people and seeing my products in the wild. Share pics of your Barbarian purchase with me or reach out to request other sizes/products.
[email protected]
---
http://instagram.com/abarbarianheart/
http://www.pinterest.com/barbra/