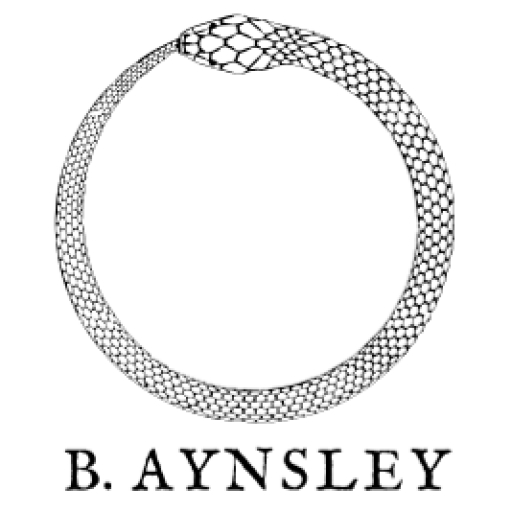 B. AYNSLEY ART
Fernie, BC, Canada
Brianne Chisholm has spent majority of her life observing the natural world in constant pursuit of the significance behind the small things and where we reside within them. Finding inspiration through symbolic synchronicity in dreams and waking life, Chisholm often explores and creates narratives around these little accords in an effort to explore and affirm who she is, where she has been, and where she may be going. Other notable themes include death and rebirth as well as ecological and social influences.

Often times concepts are thoroughly researched prior to creation, and other times the piece takes on a different or more significant meaning as the hours are passed into the work. Working mainly with the stippling technique, Chisholm can spend up to 200 hours on a single piece. With a focus on technique and materials, the art becomes a grounding craft with a discipline in concentration and meditation.

Chisholm resides and works in Fernie, British Columbia.