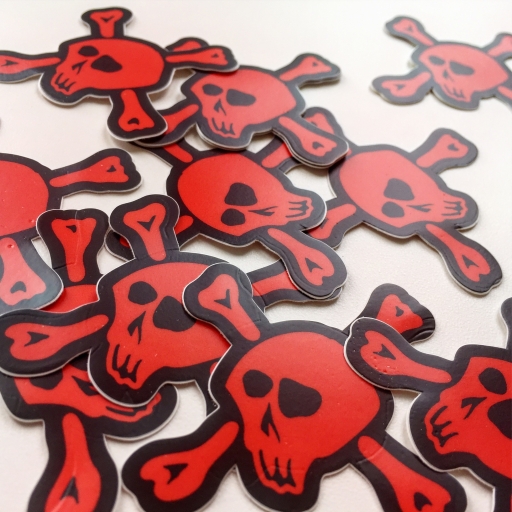 Hello, I am BCcreativity. I'm an Illustrator and Graphic Designer with far too many ideas bouncing around in my head. The remedy is to release these ideas and share my creative little stories with the world.
BCbandana is a unique streetwear fashion that breaks the mainstream designs and takes you off the path just enough to keep you intrigued. All of my products and scarves are one of a kind pieces of art. I hope you enjoy and share with others.
Thank you for supporting BCbandana.