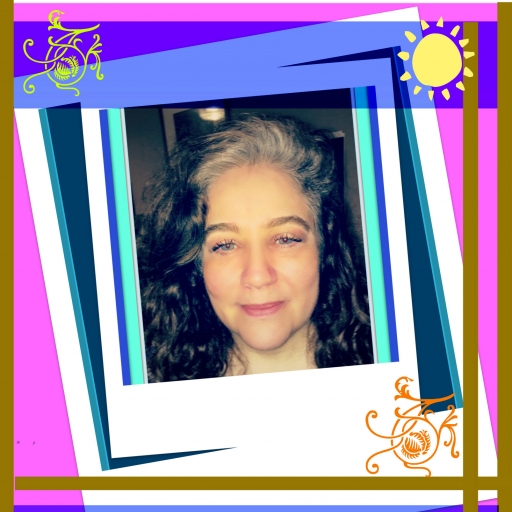 Beyond Skys Lisa Victoria Locke
Artistic Statement:

I feel a connection with impressionistic, abstract, primitive and expressionistic styles. I enjoy working with pastels, watercolors, acrylics and digital media. I am also a fan of mixed media and collage. My paintings are seeds from stories, glimpses into the visualizations of my written tales.

I feel an affinity with my paintings, as if they have their own identities, and speak to me in their own languages, evolving as I create. Growing up, I have always felt a connection to nature and ephemeral energies beyond the surface of material reality. I have instinctively gravitated to worlds unseen and feel compelled to enter artscapes beyond the physical, traveling into the sea of my imagination channeling the collective unconscious. I have been on a spiritual quest to discover divine life in everything, from a drop of rain to the whistling of a tea pot.

Artistic expression has been a vehicle to express the worlds visited. Throughout my life, I channeled those energies into a love of nature, art, dance, theater, philosophy, metaphysics, music, and writing, and felt drawn to many kinds of cultural expressions in the arts. I also studied journalism, theater, education, advertising and psychology.


One of my dreams has been to place my creations onto clothing, hence, here I am in the lovely worlds of Art of Where!