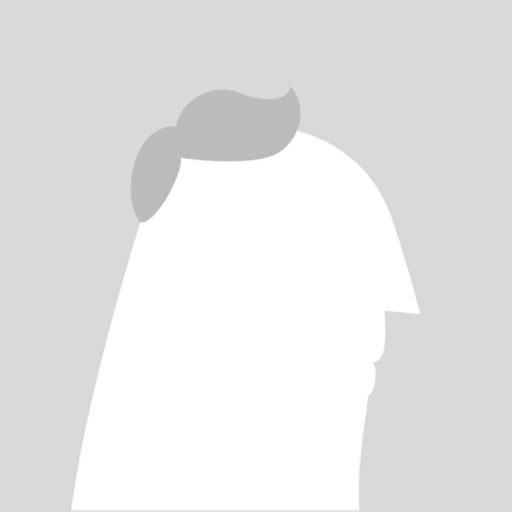 Carol Roullard
California, USA
I've always been fascinated by nature's colors, patterns and textures. Even as a young girl, my goal was to capture nature's character and strength to make pictures that evoked awe within the viewer. Photography became my chosen medium.

I've expanded my photography to the micro cosmos. Using a high-powered polarization microscope, I discovered an extraordinary, intricate world of dazzling crystals with unique natural structures and patterns. I create intricate micro-crystal arrangements that captivate viewers and stimulate their imagination to interpret an abstract pattern into a familiar scene.

My artistic criterion is to excite reactions of surprise, enchantment and intrigue. I seek images that make statements, get one's imagination flowing, and start conversations. The crystals burst with iridescence colors; at times crashing into each other - other times blending together. Each image is an individual that will never occur again in nature.