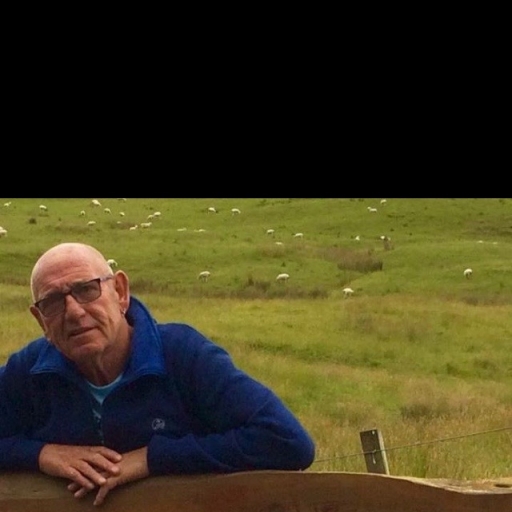 Chris McSkimming
Ballina, NSW, Australia
I am a self taught contemporary abstract artist.
Art found me whilst being treated for post traumatic stress disorder and major depression.
Being introduced to art as therapy has had a significant effect on my recovery. Having lived and traveled in some of the remotest parts of Australia and rural New Zealand as a nurse, it is from these places and a journey through illness that I draw from my memories and experiences.