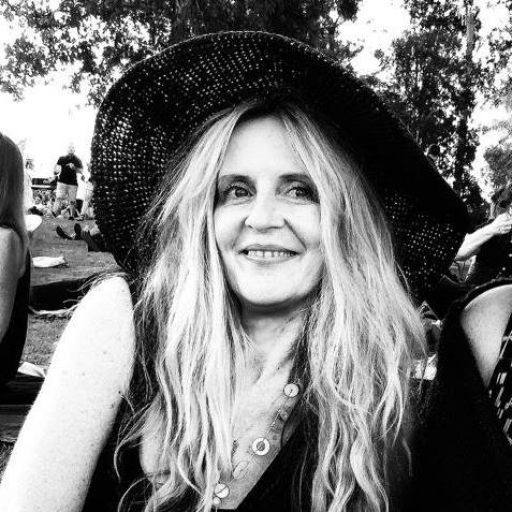 I'm inspired by nature, texture and colour and love to work with a range of materials from digital to drawing, painting and photography in order to develop a design into something unique.

I worked in illustration and design in London for 11 years then returned to the Australian sunshine and beaches. My background in illustration and design has led me to a love of textiles. This has translated into fabric design and a passion for making scarves and soft furnishings and clothes.

I test out the designs first with samples to make sure that the finished product is as I would like it.


Keep checking back for more designs as I always have more coming soon.


Chrissy.