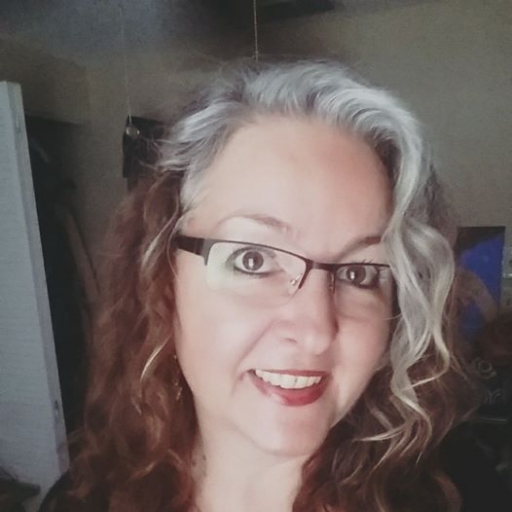 Nothing makes me happier than creating. I just love art, all of it. I love rich colors, and textures which is why I'm probably drawn to the gypsy style. It's no surprise that I chose to be a mixed media artist. I've always loved playing in the arts.

When I begin to create, I usually go into my studio, light incense, put on some music and just start playing with whatever is on my table. Most of the time, there's no plan, I just go with the flow and 'feel' it. My artistic brain takes over and before you know it.....I have created something beautiful.

I don't think I could live without my art. It feeds my soul, fills me with love, and makes me happy.