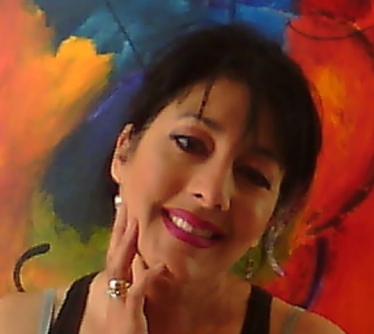 Born on the Pacific coast of western Canada and raised on the shores of Halifax, Nova Scotia, I spent a large part of my childhood sailing around the world, exploring and creating art. Inspired by life at sea and different cultures, I try to incorporate all of life's beauty and colour into my creations.
Colour and beauty is all around us and I try to express this in my paintings. I thank God for all His inspiration! Every painting is a journey, a visual fingerprint of emotions and expressions from start to finish.
I hope I can inspire you to live bright and colourful lives surrounded by beautiful things, the people you love and the desire to dream and make a difference.