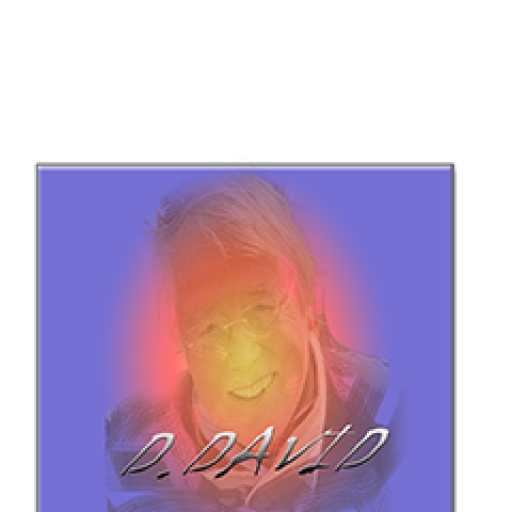 D.DAVIDDESIGNS
Rotterdam, The Netherlands
Raised in a creative environment I always loved the arts.
Painting and photography were my favourite creative activities.
In my professional life I was involved in fashion and design. Together with Dorien we founded and own DORIENDAVID couture. I graduated in psychology.
ArtofWhere gives me the opportunity to show my works to others.