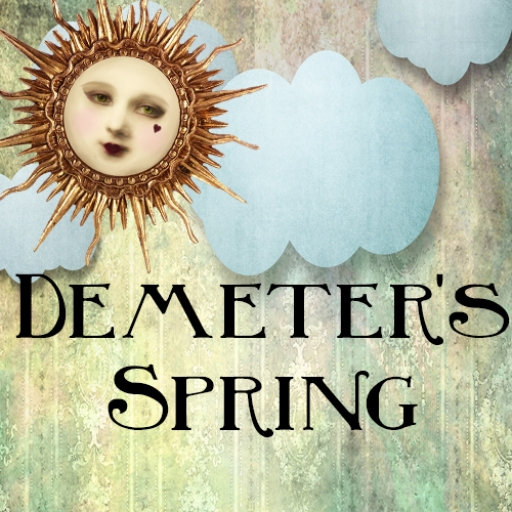 Jhone Daniels
Austin, Texas
Hi there...thought it might be fun to set up shop here as well, but please visit my Etsy shop for the immersive, 2d experience.
Digital artist of many years standing, I create wholly unique, true art to wear. I'm super friendly, if slightly weird.

These are just a sample of the superhappyfuntimegoodness available in my Etsy shop. It just gets stranger from here.


ALL DESIGNS made from images with paid licensing, or full use, uncredited, stated permission, or hand painted watercolor or digital work by myself, or from the commons. Please support the work of independent artists!