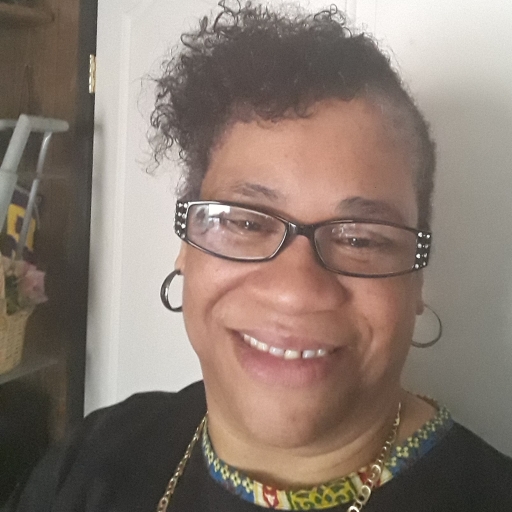 DeVouch Art
Columbus, Georgia
My name is Debbie Harison, My first experiences as an artist was in high school, I was taking art classes. I also was influenced by my own ideas and art books that I could find that taught all the different art medium. I also was influenced by the paintings found in museums, I remember looking at those paintings and creating stories from what I saw in the paintings and recreating the paintings from my own ideas. It was here that I realized that I wanted to pursue my career in this field.

I believe that being an artist is something that one is born to do and not learned at school, I went on to study through practical experience, learning through self-learning and studying the works of Francisco de Goya and Georgia O' Keeffe as my teachers.

It was here that I furthered expanded on my knowledge in art and I later taught art as part of my main learning process in my classrooms.
I am currently a self- employed artist, who enjoys what I do and find each day is a learning experience and the world is my canvas.