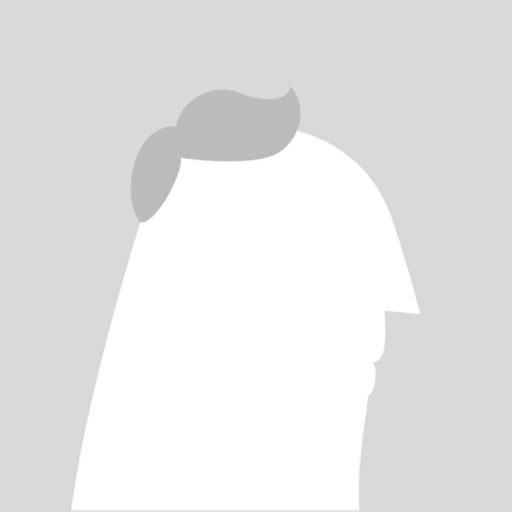 Dina Volkova
Rockville MD
Dina was born in Moscow, Russia, where she graduated from the Moscow City Pedagogical University with Masters degree in Arts Education. While living in Moscow, she was employed by a number of Russian publishing houses and worked on various projects that included book covers, drawings, holiday cards and postcards. Dina also was a member of the Moscow Union of the Artists, where she participated in a number of national art exhibitions.
Since 2000, she has been living with her family in the Washington, D.C. area where she focuses most of her artistic energy on painting. From 2001 to 2004 she was a member of the Baltimore Watercolor Association and participated in several juried watercolor exhibitions organized by the Association.
Later, she started working on a larger scale pieces using oil and acrylic.
From 2007 to 2012 her art works were represented by Touchstone Gallery and were part of multiple group exhibitions.
Dina also had two solo shows in 2010, 2012.