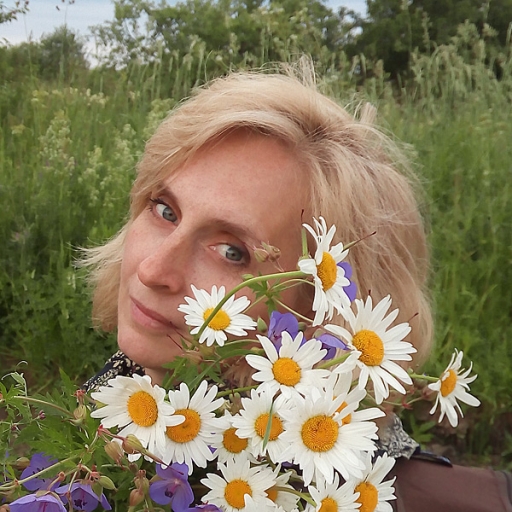 DinaArt
I'm a mommy, artist, crafter & dreamer.

Creativity comes out differently in all of us – for you it might look like picking up a watercolor brush for the first time in years, practicing new handwriting styles or trying new ways to style home. I have uncovered a deep desire to inspire women to be creative in their everyday lives.

I hope you'll find something you like!