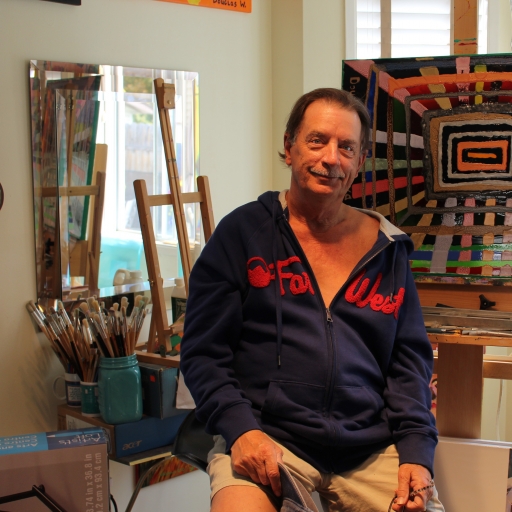 Douglas W Warawa
Edmonton, Alberta Canada
WELCOME TO MY BRAND NEW ON-LINE CLOTHING STORE
Douglas W. Warawa Artist/Fashion Designer. Questions? Email me at
[email protected]
Scroll down to CLOTHING and click on it to view all my clothing creations.
Google Douglas W Warawa for other online stores
PS: All my fashion designs are designed from hand painted paintings that are one of a kind and unique. I am sorry for being so expensive. This web-site won't let me lower my prices or throw sales. What can I say? But the quality is great!!