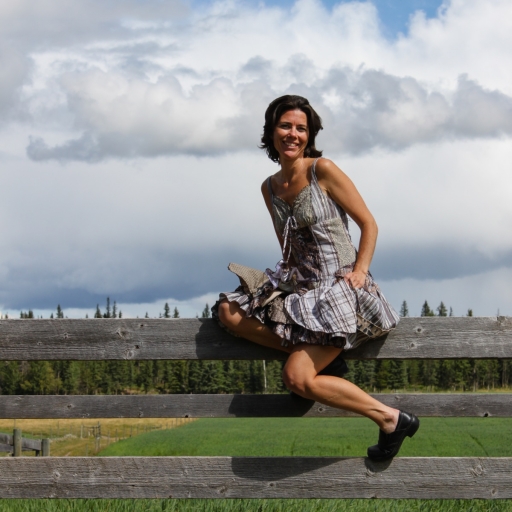 Down 2 Earth Designs
Nanaimo, BC
I have the good fortune, to not only live on beautiful Vancouver Island but also live rurally, where I'm spoiled with my surroundings. I can be found, on any given day, squeezed in to the most unusual position to capture something small, something most miss, something beautiful!

And I'm here to envelop (defined as: surround completely or cover) in this BEAUTY!

Don't you miss it when you go to work or rush through your day? Why not take a gorgeous flower to the gym with you?

Miss your hike this week....pop on your new, fitted (forget the spanx!) bodycon dress and head out to supper with friends or family.

Allow me to capture and wrap you in the vibrancy of colour, patterns and textures that we so frequently don't have time to enjoy.

Comfortable, versatile, natural, well priced....awesome!