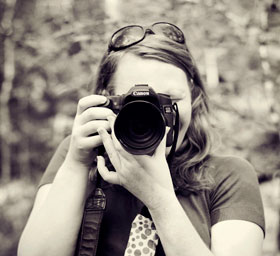 Travel. Nature. Architecture. Rustic.
These are words that describe my photography. I love photographing just about anything. I love to travel. I love nature. I love architecture. I also love getting lost on back country roads not knowing what I will find.

My love for photography really started a long time ago. Of course, I have come a long way since my pink 110 camera! I started selling my photography in 2008, but did not really get serious about it until 2009. I also have a portrait photography business, as well as working full-time as a graphic designer.