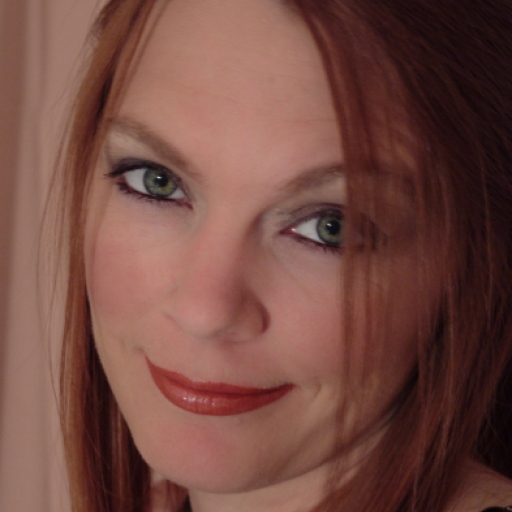 Expressions & Reflections Photography
Ohio, USA
Welcome to Expressions and Reflections Photography!

My name is Shellie Hill. I have an amazing husband, five incredible children, and a passion for photography that began 10 years ago. I enjoy nature, and the challenge of finding the perfect image in it. There is nothing like it in the world - nature. Going for a walk, breathing fresh air, finding peace, and taking photographs of the world I am in.

When purchasing any products from my store, know that my heart-felt thanks is included.

My hope is that when you reflect on what you want, you find my products are the perfect way to express yourself.