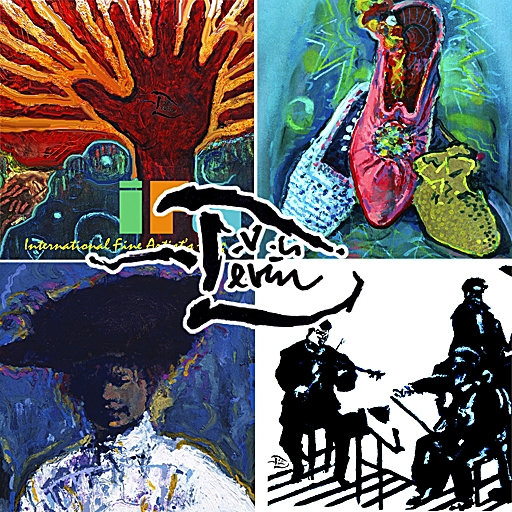 Lowell S.V. Devin / NYC Fashion Recovery Now !
HISTORIC NEW FINE ART TO UNITE ALL WOMEN IN TOTAL FASHION RECOVERY.
It's going to take a whole new fashion force to rise above
the ashes of the 2020 Outbreak leaving prior designers
of the world behind - - Lowell S.V. Devin is that force.