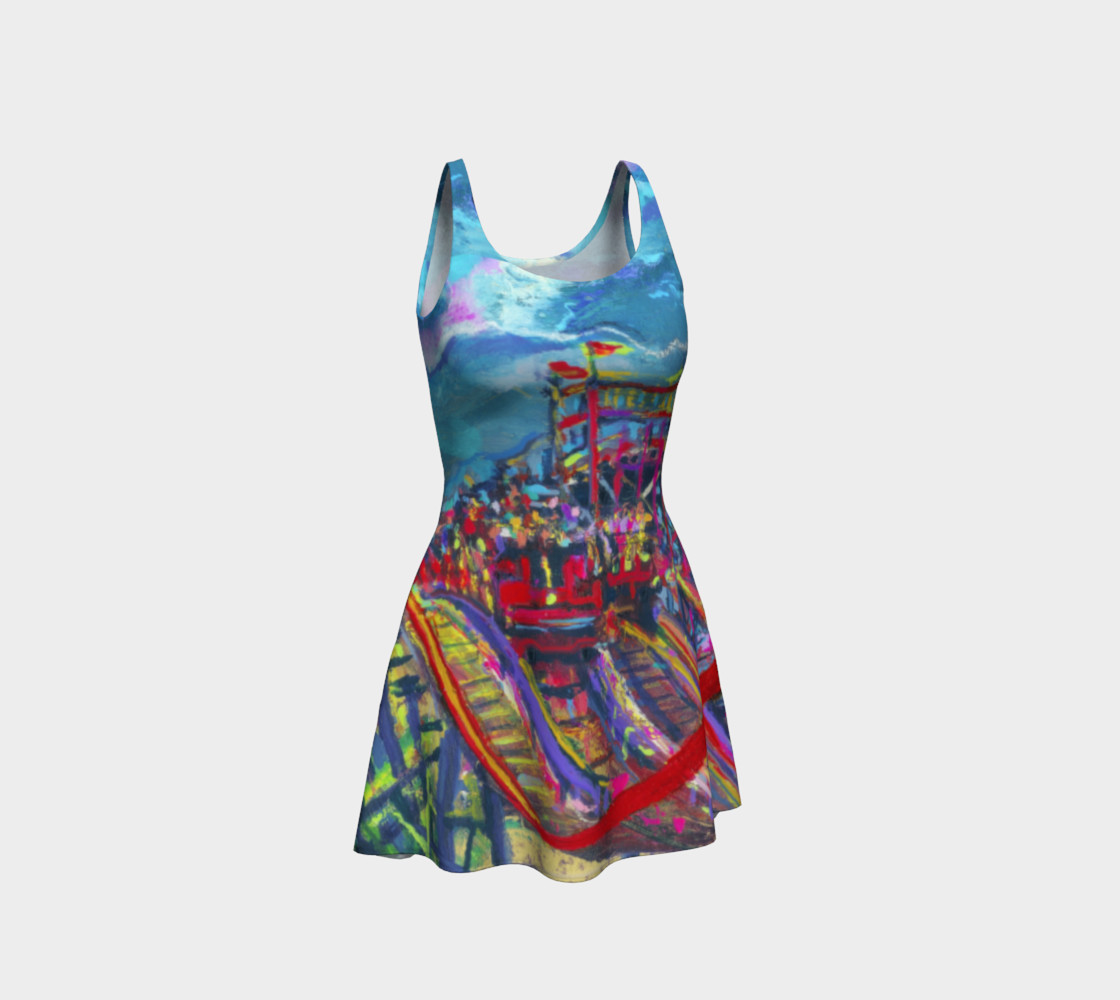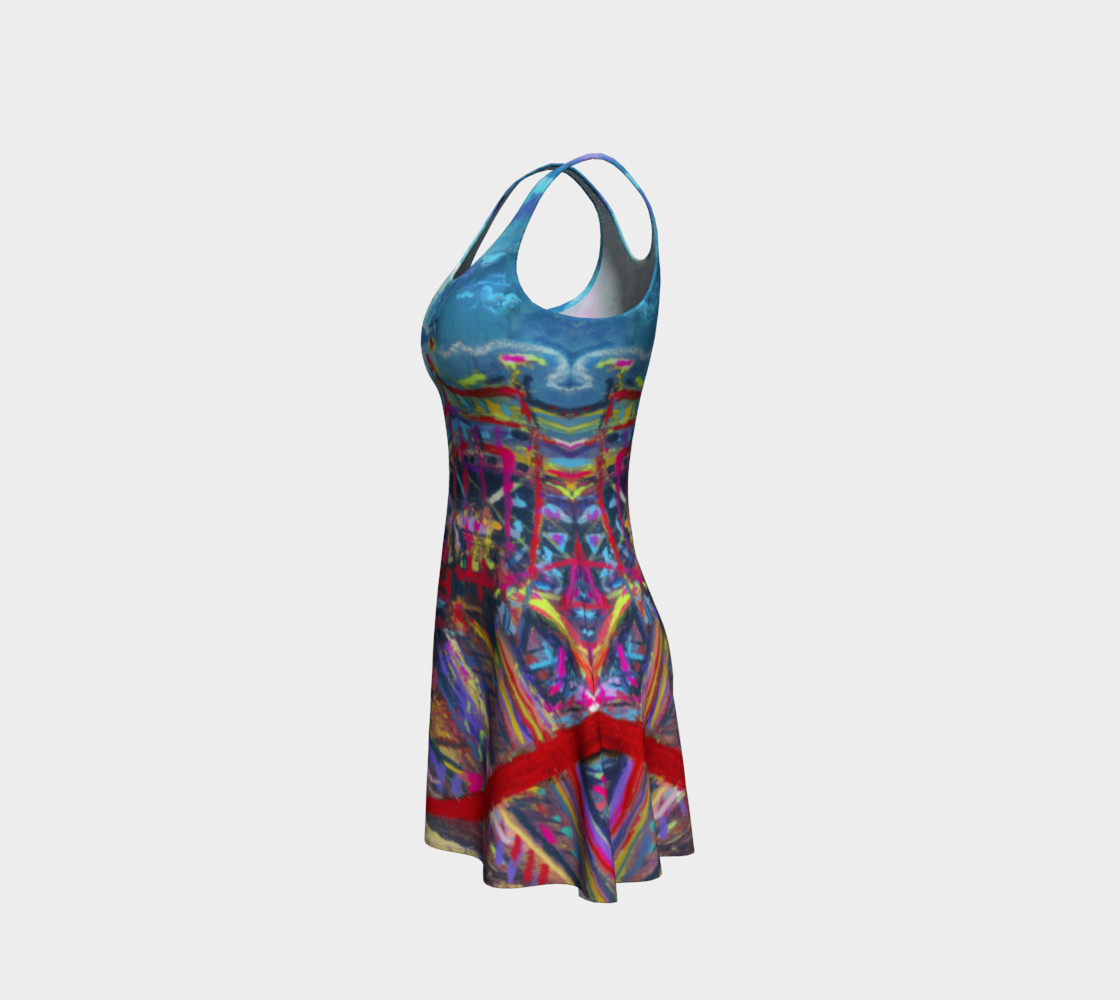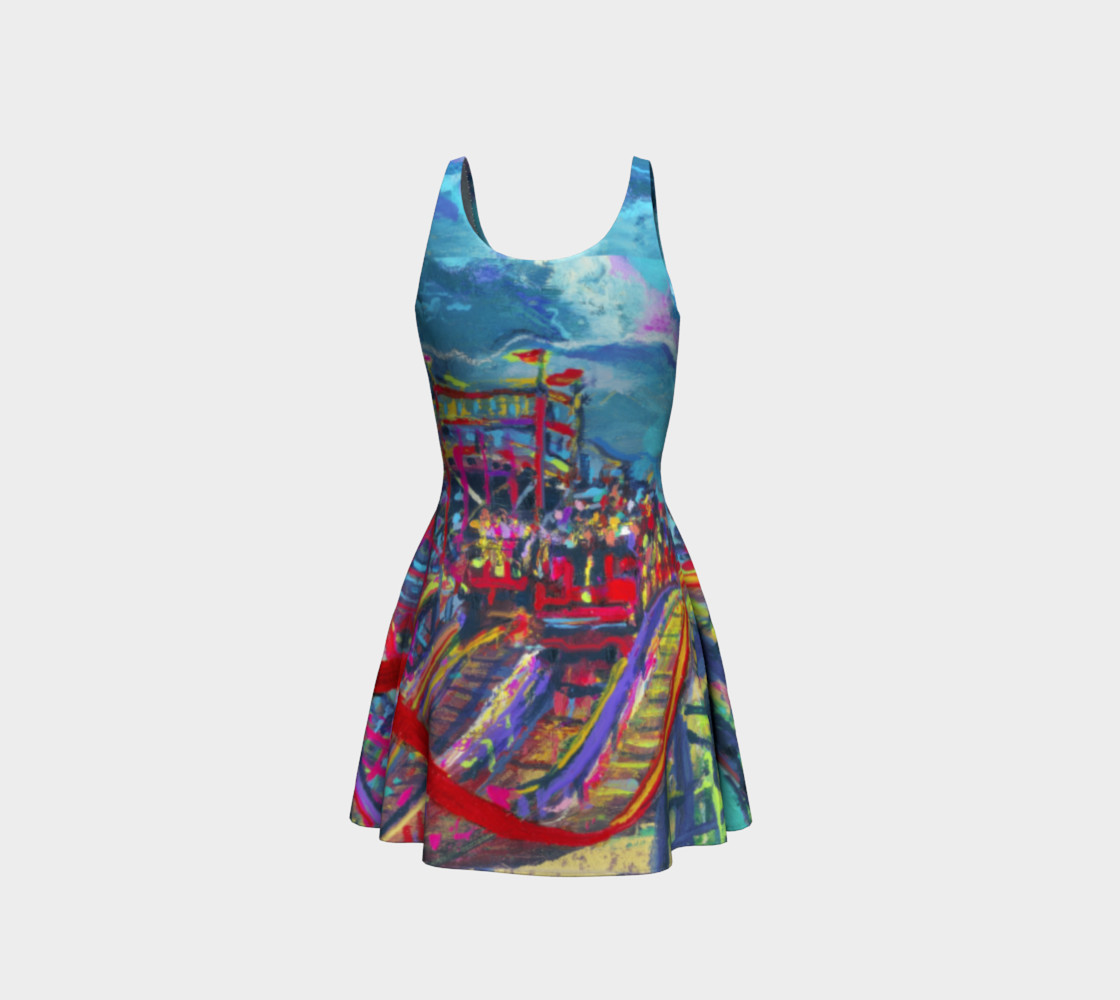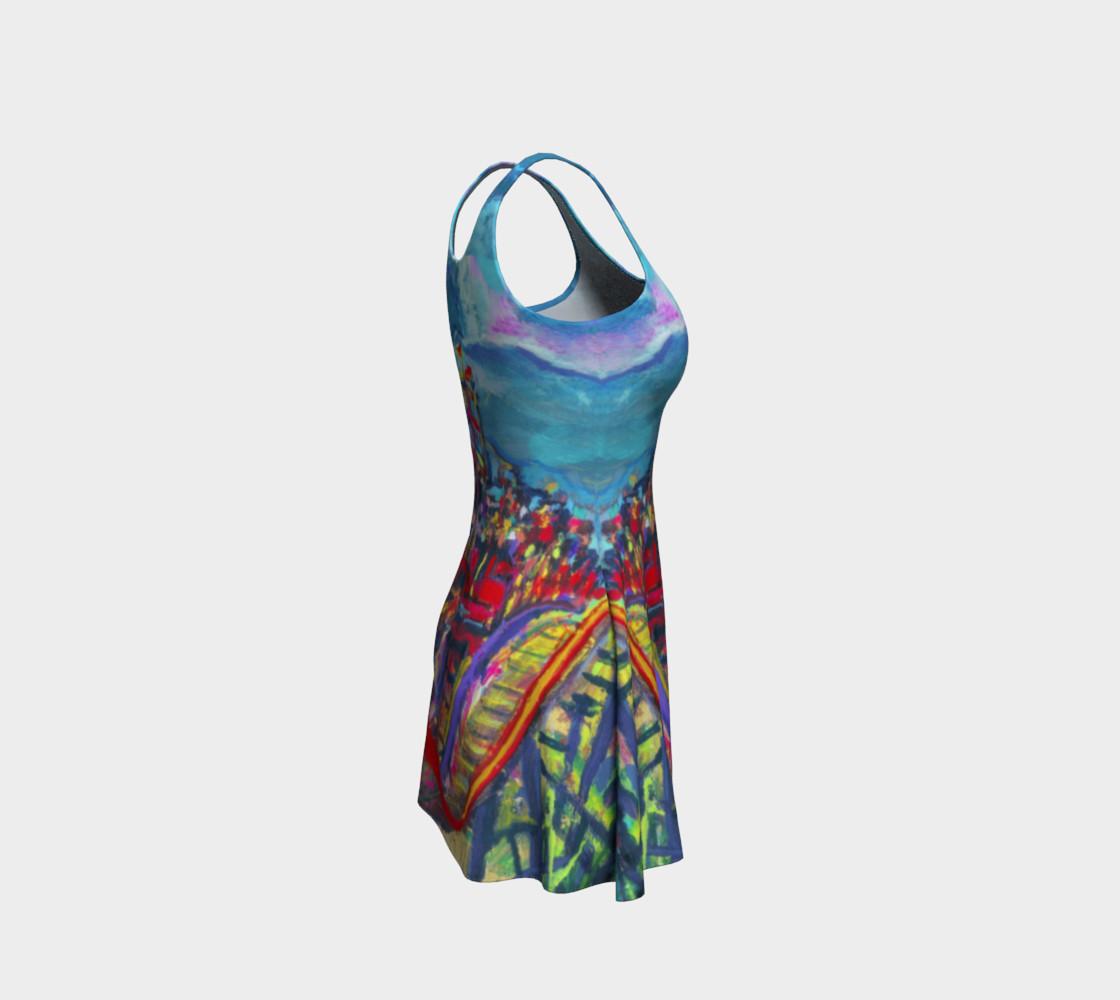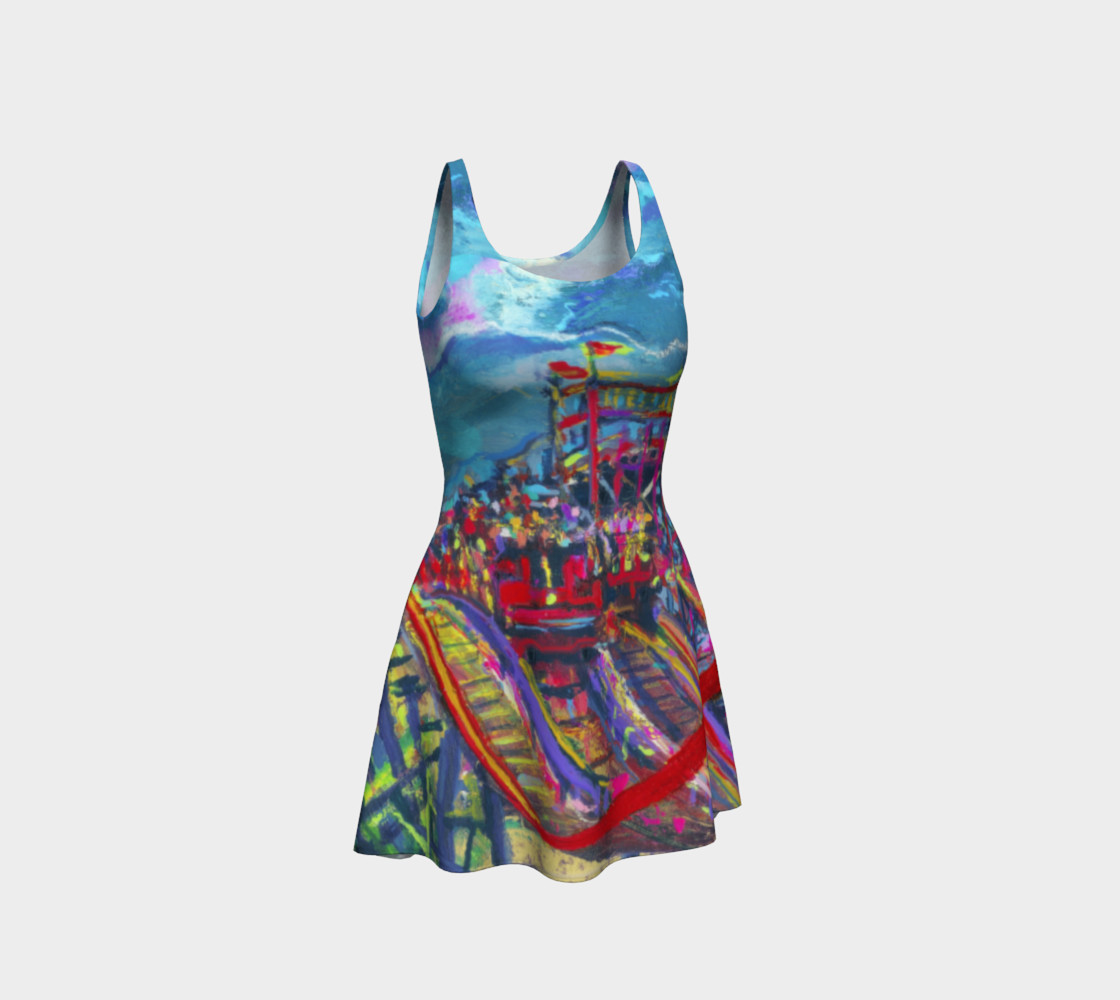 3d_rotation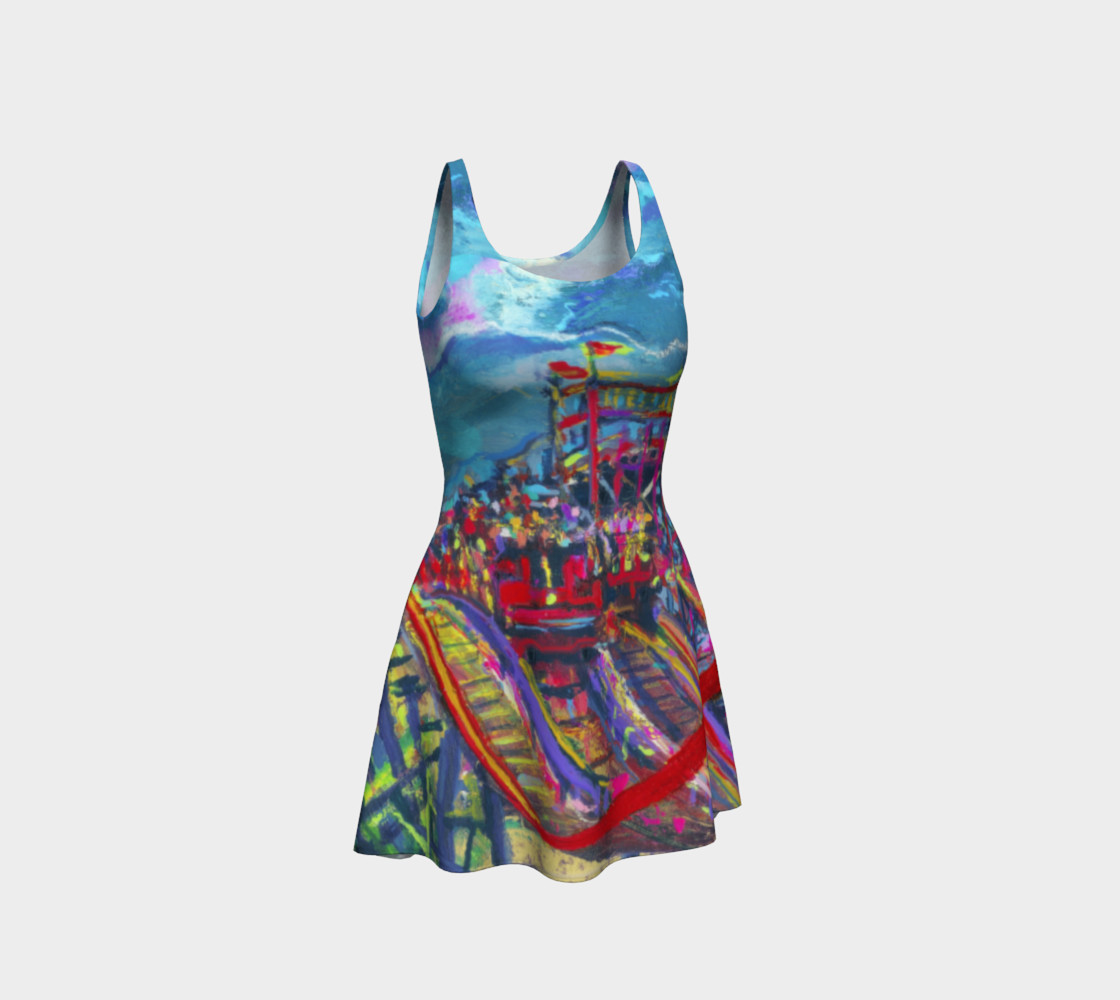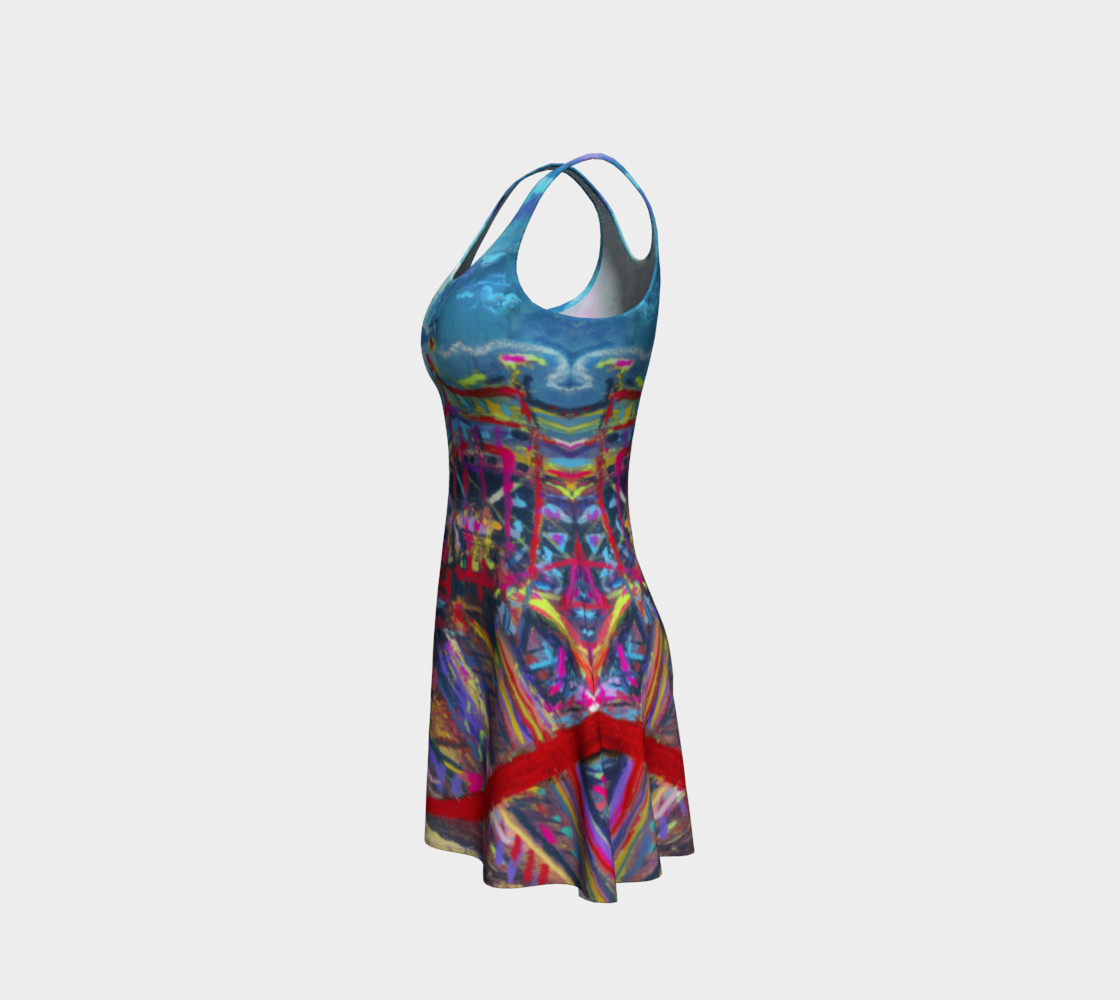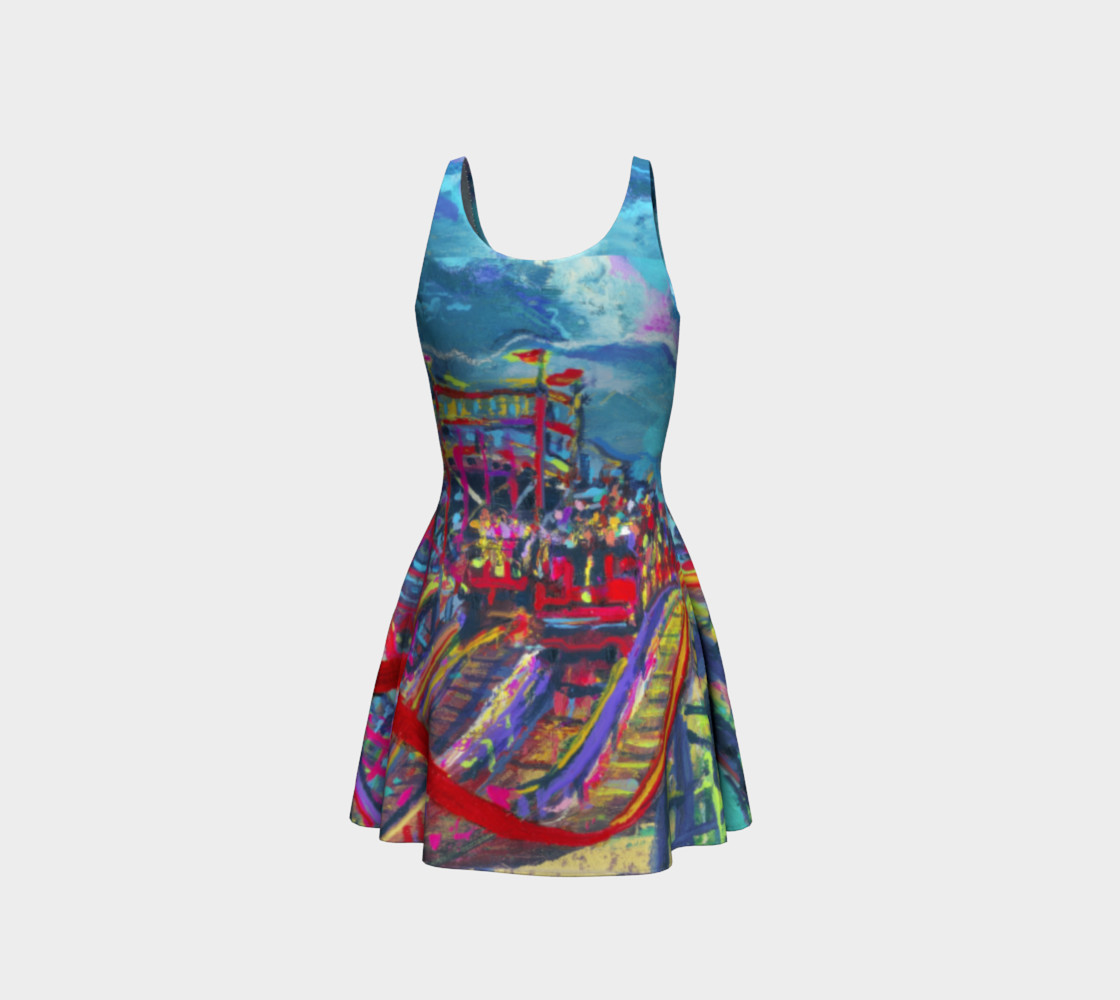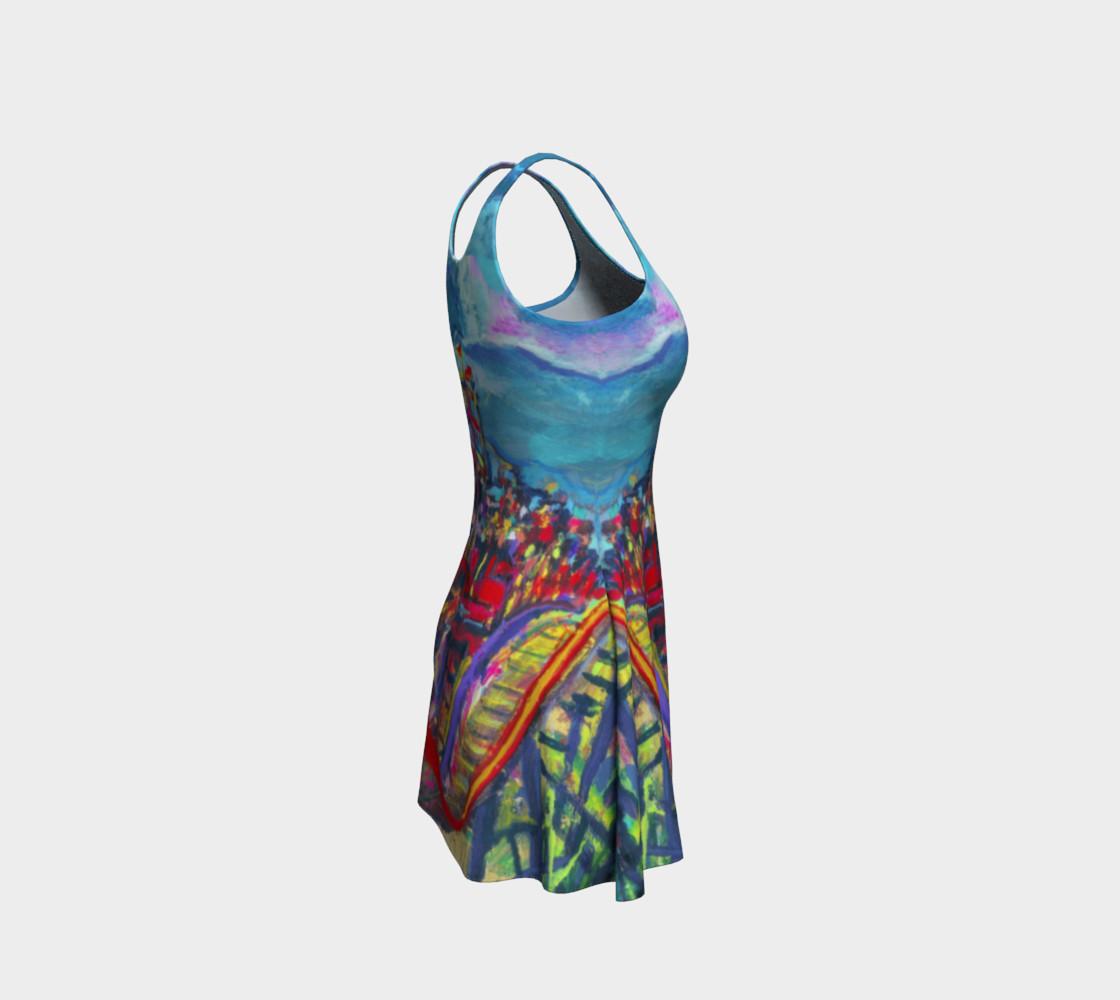 Roller Coaster 360 Instant Party Dress !
Make a statement with an artwork printed dress! Made in micro-knit fine smooth fabric, milled in Montreal. This flare dress falls mid-thigh. Made to last, our fabric won't lose shape and our vibrant prints never fade. More info open_in_new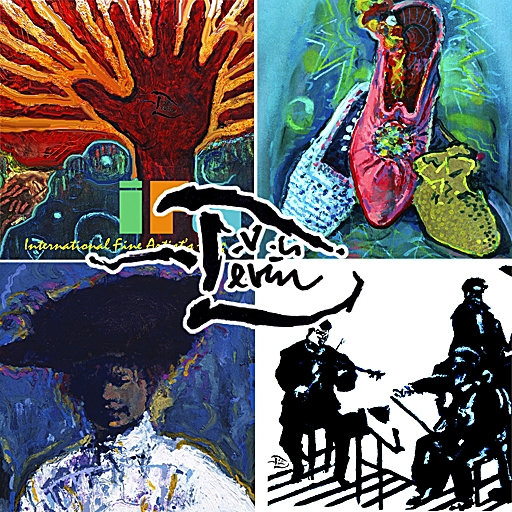 Created by
The Only Single-Artist Collection Diverse Enough To Establish THE International Fashion Standard.