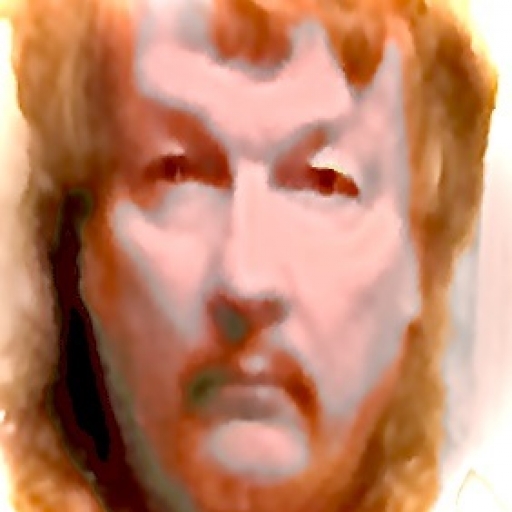 Lowell Devin / New Fashion Identity For Women
-> Over 1,000 designs by ONE artist - - ROTATE YOUR PHONE SIDEWAYS NOW and be prepared to be AMAZED . . . !
> All art, designs and virtually limitless coordinates establishing
a COMPLETELY new Fashion Identity for women are by new
American fine-artist Lowell Phoenix Devin. / Click 'paper-clip'
icon above to link to my official book, "The Van Gogh Code".