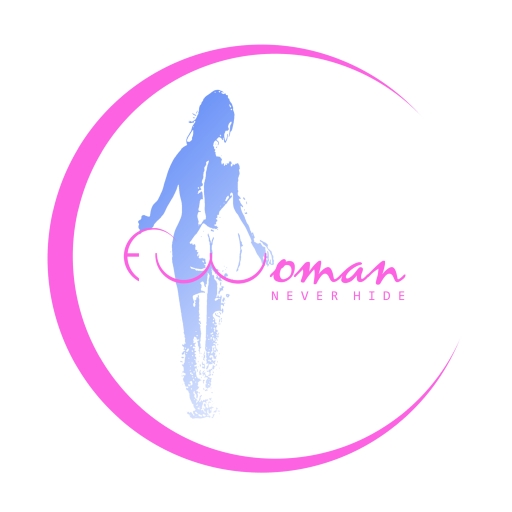 Freewoman
20 years ago I started my research on the topic "free woman" and I see the hard battle of women making their way today.

It is a pride to recognize that much has been accomplished; and in front there are men and women still defending "Free Woman".

With each of these articles we reaffirm our dedication, "Free woman never hides." Here is my contribution !!

Free woman, this to stay in every home, with each man, woman or child, therefore, Take this gift with you.