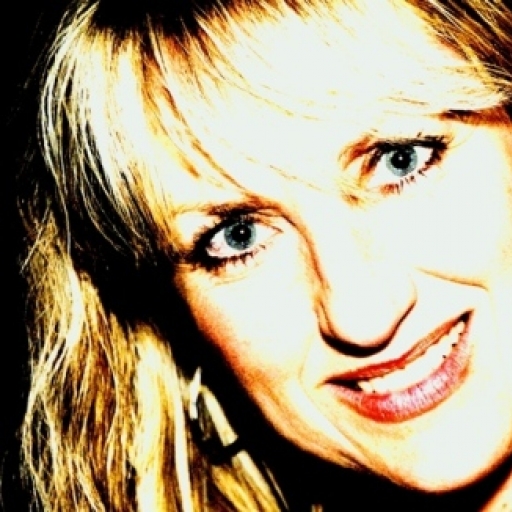 HRH Designs
Long Beach. Ca.
That exact moment, a feeling, a vibe, a look, and freezing it in time, is Heidi's passion and inspiration!
Amongst owning her own Photo Studio, Heidi is well experienced photographing Rock Stars, Actors, Celebrities, World Press Conferences, Nature, Weddings, Mitzvahs, Events, Products and more.
Heidi is also a staff Photographer and Photojournalist for 4 online Music magazines. An Author/Writer for 1 New Photography Magazine. She has many of her photographs and articles published monthly. The links are available on request.
Early on in her life, visual creativity flowed naturally and magically through her via the camera. From then on, it continues......
She loves living by the Ocean in southern California.
To see her works, Canvases and her STUDIO -www.HeidiHorvathPhotography.com
Contact Heidi @
[email protected]