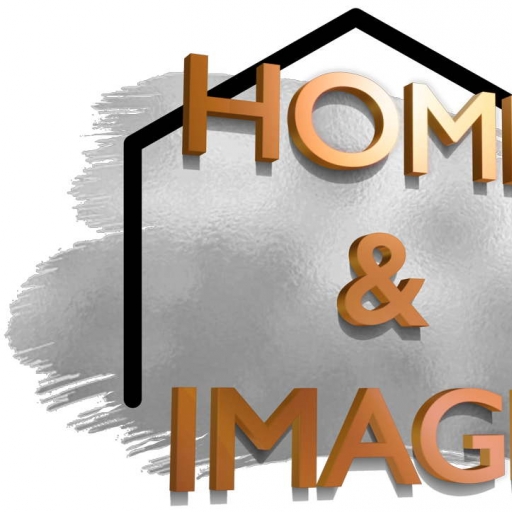 Home and Image
The Street, Thurlow, Haverhill, Suffolk, CB9 7HX. UK
Incredible Artwork for Your Home or Office
Brilliant prints, travel mugs, cushions, clocks, pencil cases and tote bags for your office or home.

The Image Resource is Suffolk's (UK) one-stop shop for everything image and print related. Originally started to provide artwork research and resources for interior design projects, The Image Resource has now opened its wonderful service to the general public.

By using the online gallery, you can choose from your favourite designs. You'll find a huge array of artwork to purchase that includes vintage prints, kaleidoscope artwork, digital illustrations, bookplates, posters, comics and so much more! The Image Resource is happy to cater to various sizes in order to suit your display needs.

Educated at Norwich School of Art and St Martins, the owner is a local art specialist who prides himself on assisting customers in making the right selections for their home or office. With a keen eye for detail and bursting with expertise, you'll be able to find that perfect centrepiece or gift in no time.