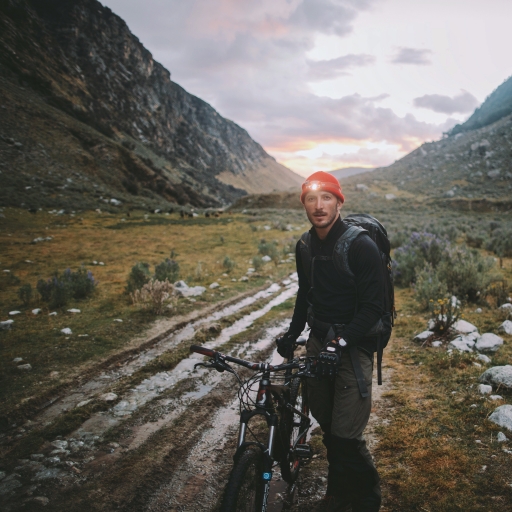 Isaac Johnston
Bigfork, Montana
I am a fascinator, excitement addict, map collector, adventure evangelist.

I grew up in the mountains of Montana working for a backcountry outfitter and spent most my youth exploring the American West.

After spending years as a business leader and working with social media influencers, I decided to hop the fence and return to a life of exploring. Now I spend my time telling stories with a camera and creating the most fun adventures I can dream up.

Find me on most all social media under the handle @isaacsjohnston. My most current (daily) work can be found on my Instagram.