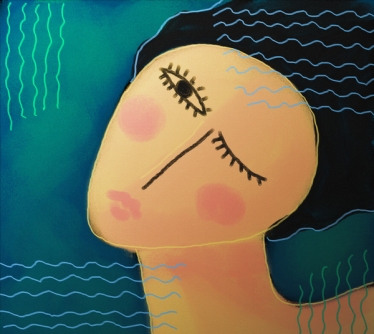 I am a self-taught artist who loves to paint bright and colorful portraits of women, mermaids and cats. I also love to do funky abstracts.
I use acrylic paints to create my hand-painted artwork.
I also have taught myself to paint with my computer. I use my mouse as my brush and start with a blank page. I do not insert photos - it's all done by hand.
I hope you love my work as much as I love creating it!