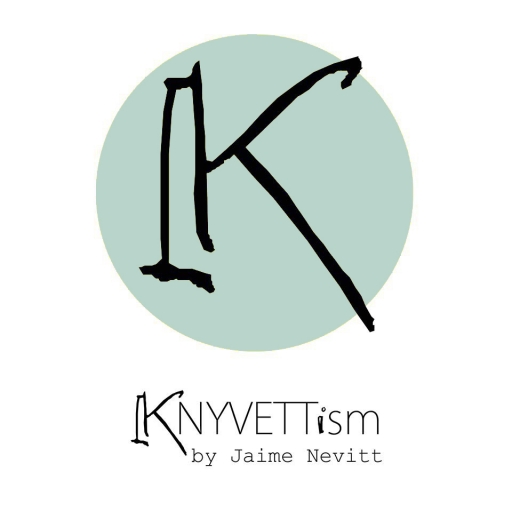 KNYVETTism by Jaime Nevitt
Niagara Falls, Ontario
Born and raised in Toronto, Ontario, Jaime Nevitt is a Canadian artist and designer. Nevitt studied at the Ontario College of Art and Design under the primary direction of Ted Hallman and William Hodge in the late 1990s. Later Nevitt went on to study in Florence, Italy; drawing, painting and journalism. While there, she absorbed the taste, sights and smells of historic Italy commencing her love for the Italian Renaissance. Through glass, handmade paper and textiles, Nevitt expressed her passion for Italy and the Renaissance incorporating sculpture, architecture and organic subjects using spatial analysis to explore the relationships that merged between these places.

Nevitt also spent time at Sheridan College studying glassblowing and photography where she developed strong skills in visual balance, form, and movement in both disciplines that would prove value in her current work.

Today Nevitt can be found, working full time in her studio in Niagara Falls, Ontario. Collage and mixed media have become her focal point where she still explores the relationships between line, colour, and texture and the automated and detailed process that has become her signature.

Nevitt's work can be found in myriad of public and private art collections both in Canada and abroad. She currently lives and works in Niagara Falls, Ontario.