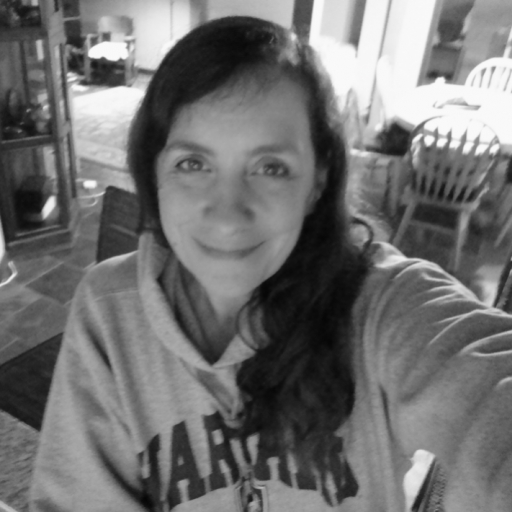 Jenn Ashton
North Vancouver BC Canada
An accomplished writer from an early age, North Vancouver native Jenn Ashton has written for magazines, newspapers, scholarly journals, and has recently published two books for children.

Although art has always been a part of Jenn's repertoire, be it music or programming, she has only recently delved into the world of paint.

Jenn also runs Rave On Studio with her partner Chris and their two Rat Terriers.