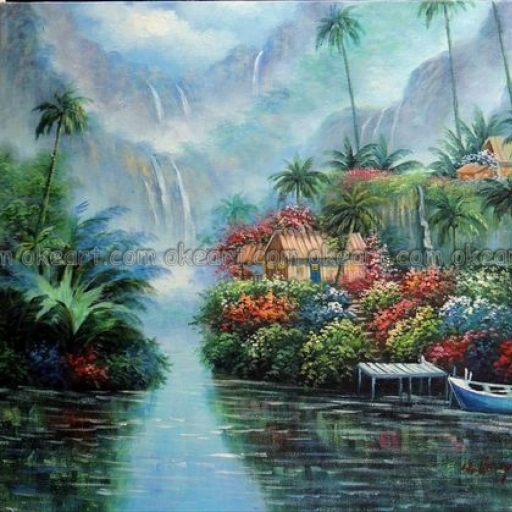 Kalani Apparel
Lahaina, Maui, Hawaii
Kalani Apparel has been in business in the beautiful Paradise of Hawaii for over 25 years.
Our KALANI ILLUSIONARY LINE offered on this Art Of Where website is based on Optical Illusion in which the designs seem to be 3-Dimensional or Embossed right into the fabric. But its all an ILLUSION! We use a special software to create our designs that make them unique...and attention grabbing!
Check out our designs for yourself under Kalani Apparel on this site. We're certain you'll find a design that appeals to you!
We also have a Design Department that will create an EXCLUSIVE ORIGINAL DESIGN just for you at no extra cost....and it will be the ONLY ONE IN THE WORLD! (To learn more, email us at
[email protected]