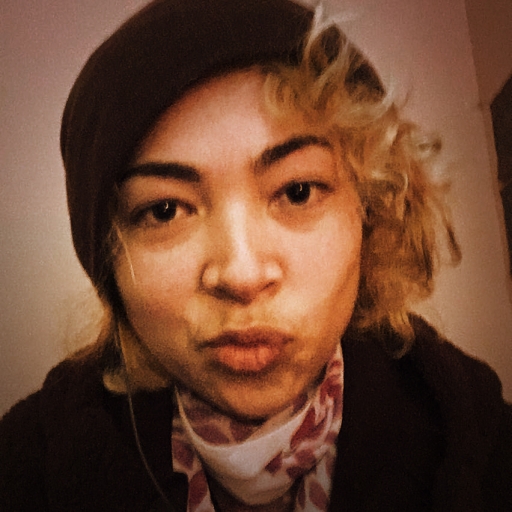 Katarina Countiss
Oakland, CA
I am Katarina Countiss. I am a multimedia artist, specializing in ASMR videos, painting/drawing, and budding into performance art.

I'm inspired by John Cage, Yoko Ono, and Pauline Oliveros. I enjoy using watercolors, improvisation, and I always carry a notebook with me.

With art and living a creative life, I'm interested in cultivating habits that expand boundaries of beauty and finding ways to encourage experimentation.