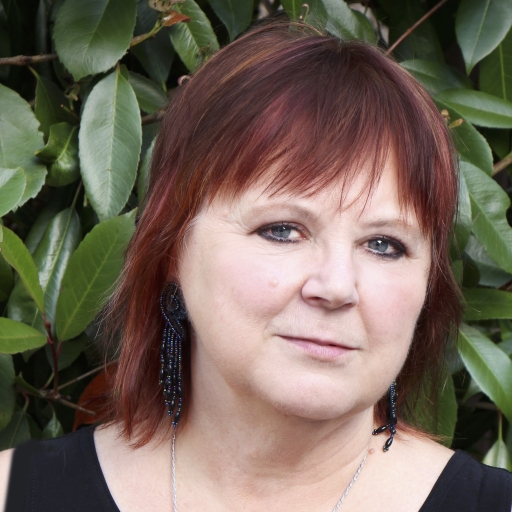 Kathy Swift
Tsawwassen, British Columbia
KATHY SWIFT, WATERMEDIA ARTIST

Kathy has been studying and practicing painting with water-based mediums since 1988. She has been involved in organizing and participating in numerous workshops with various B.C. and American Artists during this time, and continues to enjoy trying new techniques and ideas to expand her own working style.

Kathy studied Fine Arts, with her focus on Printmaking and Sculpture. Her love of painting and art making have led her into teaching assignments throughout the Lower Mainland.

Kathy was a director with the South Delta Artists' Guild, with roles as president and vice president.

Becoming an Active Member of the Federation of Canadian Artists in 1991, Kathy has exhibited in numerous juried shows in their gallery, taking on the position of Secretary in 1993, and continuing to sit on the Board as a Member at Large until 1996. Kathy sat as the Executive Assistant on the very successful "AIM FOR ARTS International Exhibition" committee.

Her journey continued with her position working for International Artist Magazine, as the Editorial Assistant to the International Editor, the UK Editor and the Canadian Editor.

Kathy's work is included in private collections across Canada, the United States, and abroad.