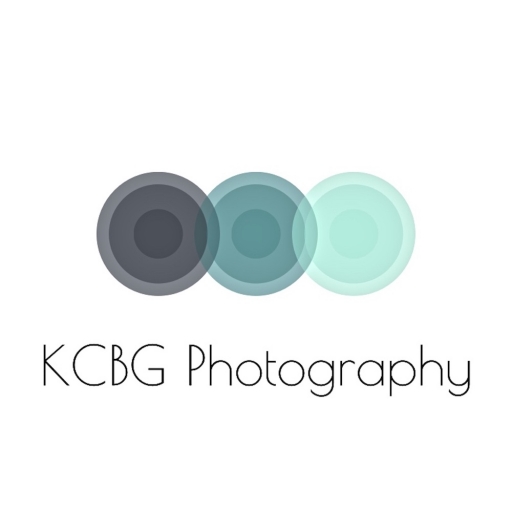 KCBG Photography
Stittsville, Ontario
KCBG Photography of Stittsville, is over-the-moon enthusiastic about visual art photography! We hope you are as moved by what our camera captures as we are!

Many of you have asked us to create wearable pieces with our work because you've loved our images in print and online.
We are grateful and here they are! We hope you embrace your individuality with them. Each piece of visual art has been published in many of the best international print and online literary journals and anthologies.

See our "Energy Collections": Concealed Energy, Radiant Energy, Dawn Energy, Dusk Energy and in honour of our own pet huskies - Sibe Energy. We all want to connect with one another; especially now. Thank you for sharing your personality and energy with the world!