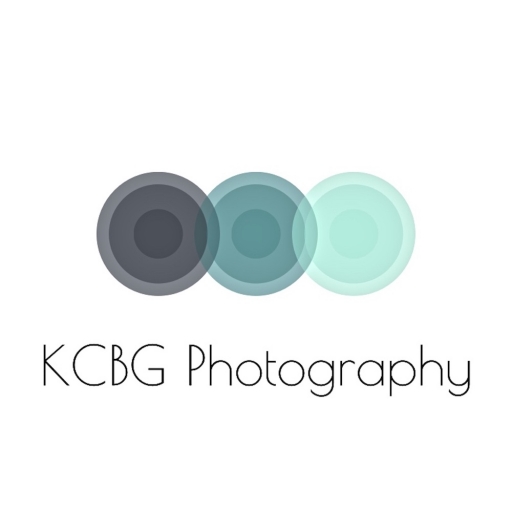 KCBG Photography
Stittsville, Ontario
KCBG Photography of Stittsville, is over-the-moon enthusiastic about visual art photography!

Each piece of our visual art photography has been published in many of the best international print and online literary journals and anthologies as cover art and interior art. It's what we do!

And our custom art photography face mask collections are one of a kind from our many published works. Some pieces have hung in galleries!

If there's something you don't see, ask and it will be made for you. We all want to connect with one another; especially now. Thank you for sharing your personality and energy with the world!