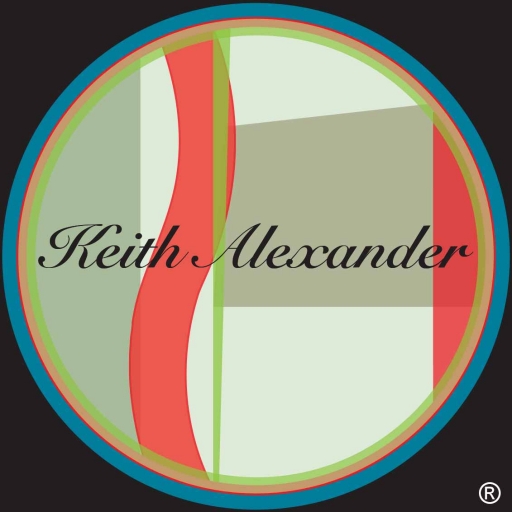 Keith Alexander
Albuquerque, New Mexico
Keith Alexander, the design label under Kab Designs LLC, is focused on creating high quality art designs for fashion, home, textiles and a variety of products.

Just what are art designs? They are one of a kind designs that inherently speak for themselves.
As with all art/design, the viewing experience is personal and individualized for the buyer, as well as the recipient. These designs are distinctive artistic creations.

The Keith Alexander line, regularly develops fresh and new designs with a signature style. The brightly colored designs encompass a wide range and are frequently described with a variety of terms - contemporary, edgy, abstract, tribal, colorful, fun and many more.

We invite you to..... ......Experience the art!