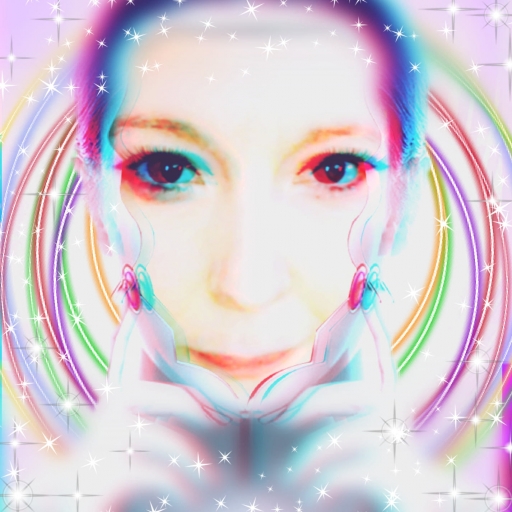 KitzligKnie
Kitchener, Ontario
I love:
•Art & Design
•Creative individuals
•Honest and blunt friends
•Drama in stage shows, plays and movies yes! (In people, no!)
•Animals more than a lot of humans
•MUSIC (I love playing music and Beats on Turntables, and going to concerts and events, yes I have been to many raves and festivals, but that was years ago).
•Aliens and anything Space
•Traveling! Definitely!