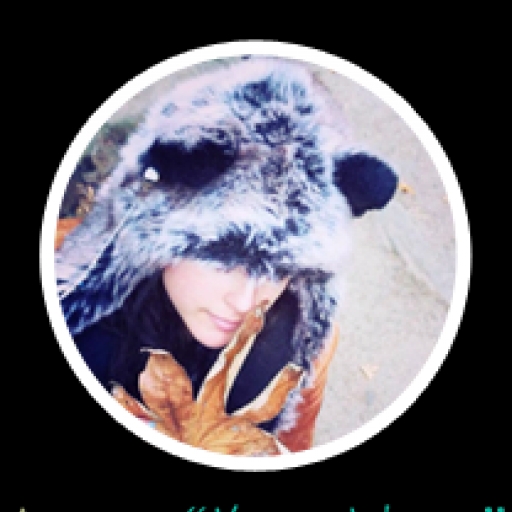 Hello! My name is Amber and welcome to my little cove here at ArtofWhere!

I'm an enthusiastic artist with a lot of passion for what I do! My medium of choice is digital art and my subjects vary but are mostly focused on Wolves, Anthro and anything that inspires me.

Thank you for taking the time to stop by my little shop!