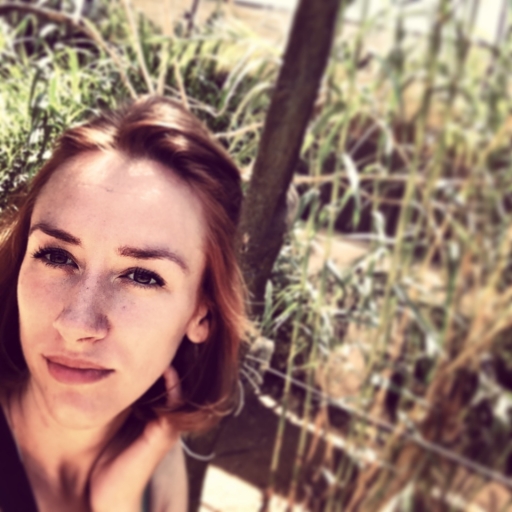 HI!
My name is Kristina and I'm 27. Doing my first steps as an architect I'm testing myself as an artist and illustrator. But the most important, I am a happy mom and a beloved wife of my husband. Behind all these, there is a non-stop desire to create, which is difficult to keep on a chair in the kitchen, so: "World! I'm coming!"
P.S. I would be very happy if you find enjoyment in my works.
If you have any questions, please contact me.