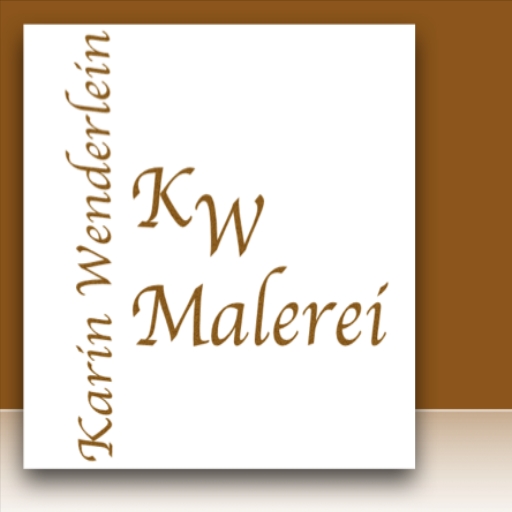 KWMalerei
Weinstadt, Germany
Karin Wenderlein-Gruber is a self-taught abstract artist who was born in Pappenheim in 1973. It wasn't until 2016 that I started creating art again, thereby allowing my personality to be balanced.

For me, art is a concrete expression of concepts that have to be understood through cognition and learned behavior. In our society, understood through language, science, tradition and rules, this abstract expression is my way of breaking out of all these learned behaviors.

My art comes from the inspiration of nature and the beautiful moments and joys of everyday life. These are different and never predictable. Therefore, my art does not adhere to humanistic interpretations or meanings. Everyone should see in my pictures what they want to see. There is no right or wrong".

Being artistically active is my time to feel completely present and mindful, with a blank canvas or scattered materials and endless possibilities.

I am not trying to produce a predetermined, mentally constructed work of art. Therefore, you will very rarely find plastic painting on my website. Sculptures are more like shapes and patterns that are changed with an abstract painting structure. I perceive the jewelry I offer as a plastic expression. However, this is also not possible without the abstract painting contained therein.

My art process is a complete absorption of the "here and now".