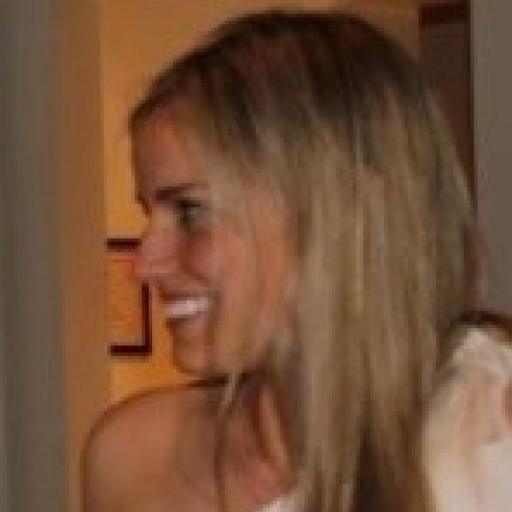 I am Laura Kathleen, a Baltimore based acrylic and watercolor artist on a mission to brighten spaces and FACES.
I was a certified stock broker when I recommitted to a lifelong passion of art-making.
My path has taken me so many amazing places ever since I followed my heart including teaching amazing and creative kids. I currently raise my almost 2-year-old son and paint from my home studio.
I have so much fun making my art, and I truly hope that energy transfers to the viewer.
On and off the canvas, I strive to cultivate courage, creativity, hope, and dream-chasing in others!