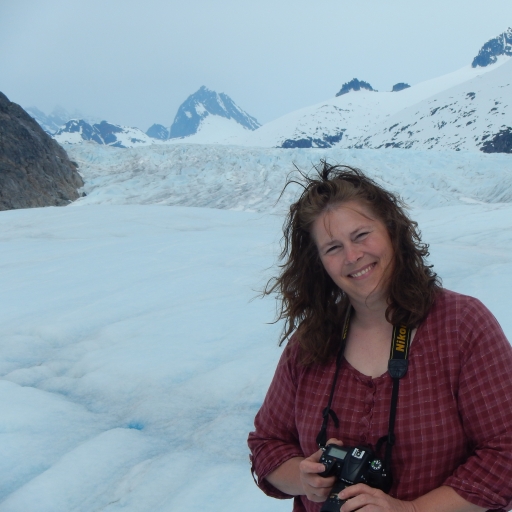 Laveda Loose, featuring Wearin' Alaska, designs
Juneau, AK
I am a photo hobbyist who lives in Juneau, Alaska. All my images on Art of Where are from Alaska and of Alaska.This medium of image delivery will change the way you look at rocks, wood planks, and the simplest of scenes, and I think the collections I am offering are unique and none like you've ever seen before. A lot of my designs are in the COLLECTIONS area of this site; take your time and look around!
If you have a special request, Email me at
[email protected]
I look forward to helping you with that certain look you desire!